Spring Freedom Banquet
Thursday, April 19 at 7 p.m.
Featuring Chad Connelly-Former Faith Outreach Director of the RNC
Other special guests to be announced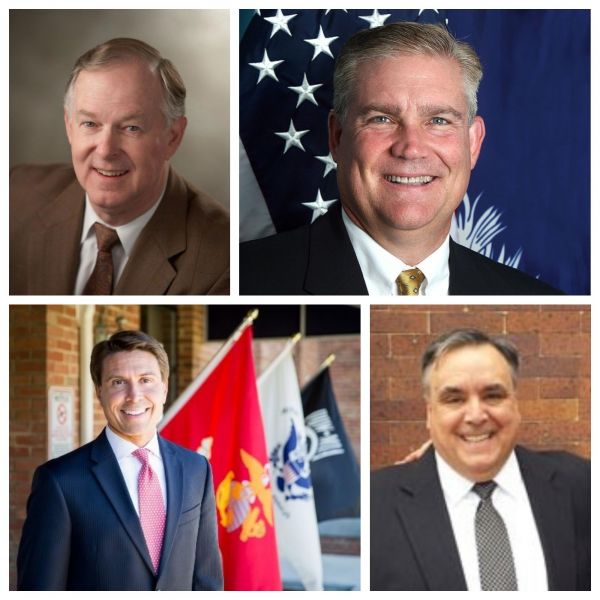 With Master of Ceremonies Bob Burney and OCA President Chris Long. Invocation – Matt Miller.
Presentation of the OCA Freedom Award
Akron/Fairlawn Hilton – 3180 W Market St, Akron OH

Individual tickets $60   
Table of 10 $550 
Program Sponsorships Available $1,500 $2,500 $5,000

Youth sponsorships available. Phone the office for more info. 
Proceeds benefit the mission of the Ohio Christian Alliance